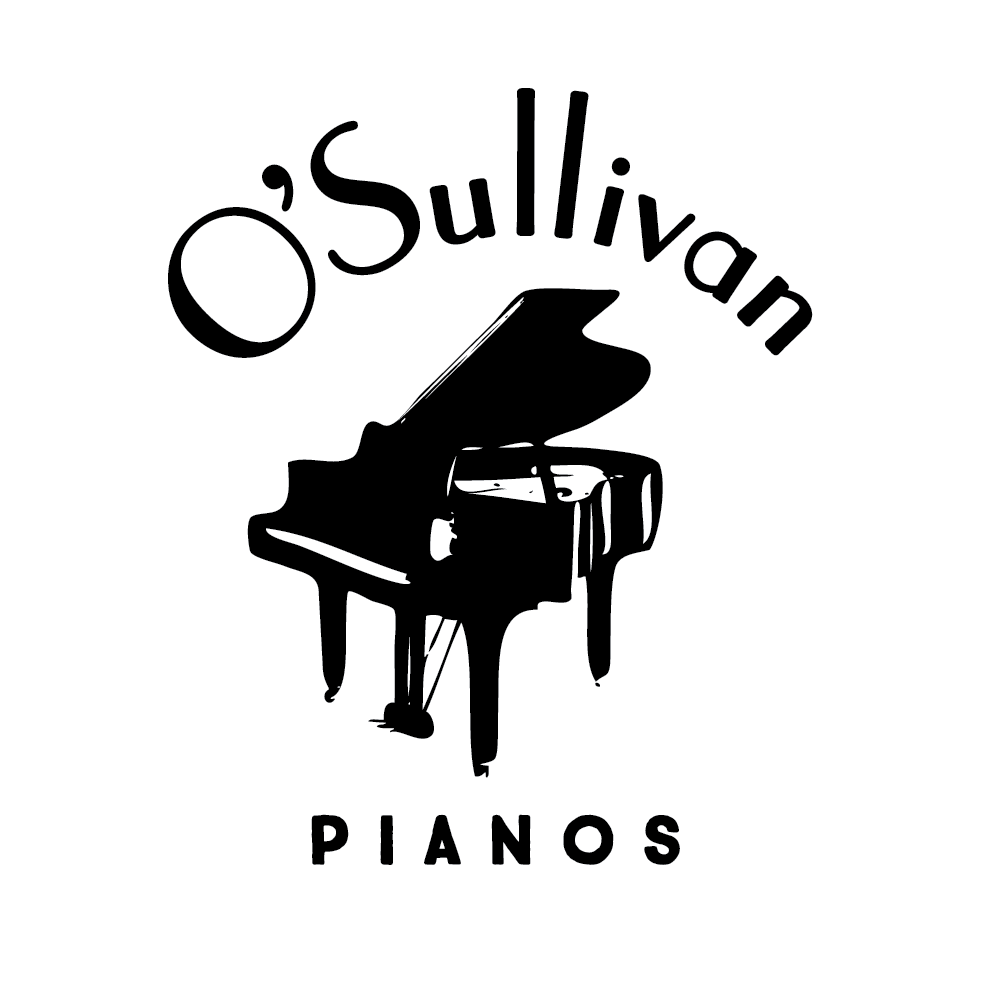 Tuning, Repairs & Restoration
About Us
Welcome to O'Sullivan Pianos. We are a family owned and operated business providing piano services in tuning, repairs and restoration.
O'Sullivan Pianos services Sydney, the Blue Mountains and the Central Coast and we visit various NSW regional centres throughout the year. We are based on Sydney's North Shore with our workshop located in Emu Plains.
We pride ourselves on the quality of our service. Angus, our piano technician, has been immersed in pianos from an early age and brings a strong aesthetic and technical understanding of musicality to his work. He attained his Bachelor of Music, Bachelor of Arts with Honours and a Masters degree in Composition for the Screen and then worked for many years in the film industry as a composer and orchestrator.
He has trained extensively with David Mansfield, renowned third generation piano technician and former president of the Australian Piano Tuners Guild. Under David Mansfield's expert tutelage and supervision Angus has studied the technical aspects of the many parts that go into a piano, as well as regulation, voicing and repair.
We look forward to working with you.
Services
Tuning
At O'Sullivan Pianos we will make sure that your piano sounds the best it can. Tuning a piano cannot be done by listening to each single note in isolation but as part of the whole system of notes in the piano. Our technician tunes by ear, making sure that the unique attributes of sound production that differ slightly in every piano, whether grand or upright, are balanced.
Repairs & Regulation
Pianos are an amazing assemblage of different components that interact in a seemingly magical dance to create a beautiful sound. Most of these parts need to be calibrated quite precisely and unfortunately most of them do wear and tear and sometimes break. Felts compress and no longer work effectively, hammer shanks break, strings break, pivot pins get tight and need to be replaced. At O'Sullivan Pianos we make sure that your piano is working properly and performing at its best.
Restoration
Sometimes a beautiful piano needs a little more than tweaking to be reinvigorated. At O'Sullivan Pianos our workshop is equipped to completely overhaul your piano and restore it to its former glory. We will strip everything out, repair any cracks in the soundboard, install new strings and new action parts, new felts and new hammers and repair or replace the keys. We can also polish the cabinet and brass work so that your piano looks brand new.